Connecting your Garmin GPS to EasyGPS
Your Garmin GPS must be connected to your computer's USB cable, turned on, and placed in Mass Storage Mode before EasyGPS can connect to it. It's very easy to tell whether or not your GPS is properly connected. Browse to My Computer, and look at the drive letters listed. In addition to your hard drive (usually C:) you should see your Garmin GPS listed as a removable device (GARMIN K:, for example).
When properly connected, your GPS will show up as a removable hard drive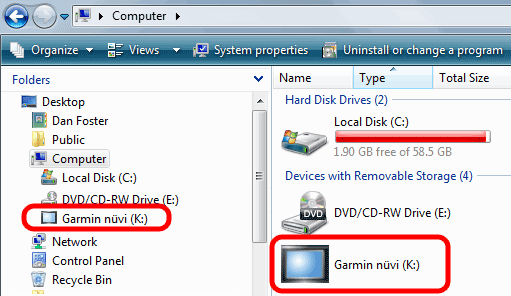 Be sure to wait until your GPS appears as a removable drive before using the Send to GPS or Receive from GPS commands in EasyGPS.
Your GPS screen will display a picture of a cable connected to a computer.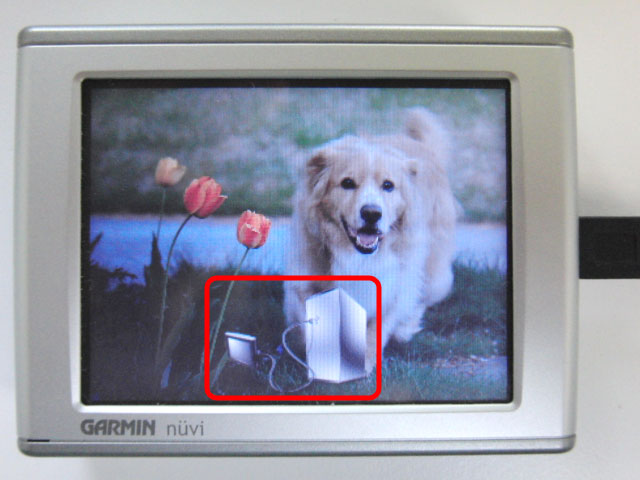 (That's Teddy, the world's best dog.)
Here's what you'll see on a Garmin Oregon, Dakota, or Colorado in Mass Storage Mode: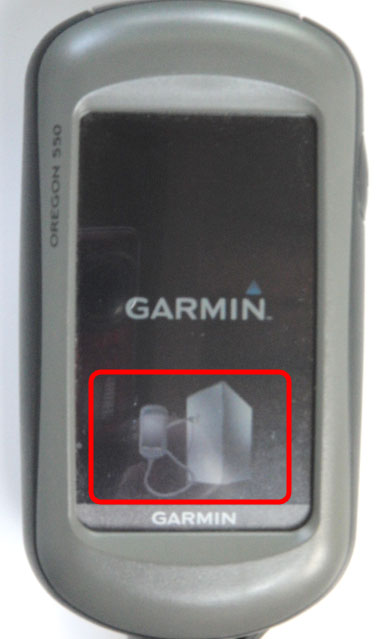 You should be able to browse to the /Garmin/gpx folder on your GPS.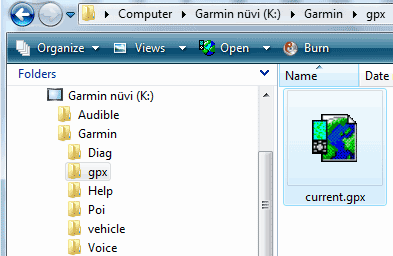 If your GPS does NOT appear on your computer as a removable drive, contact Garmin tech support for assistance.